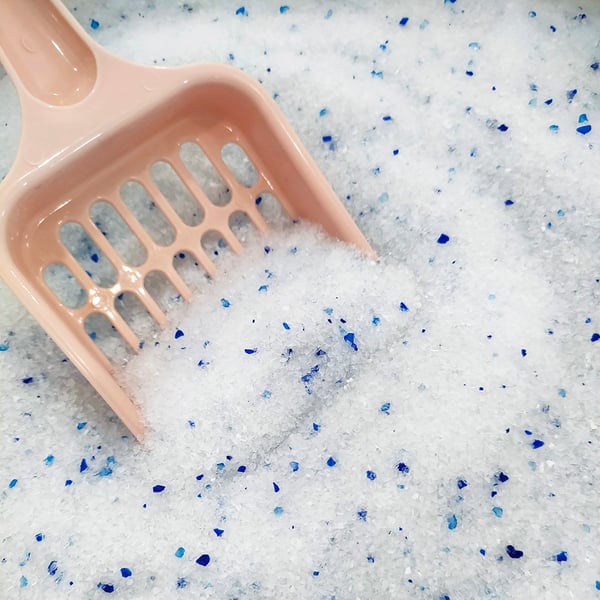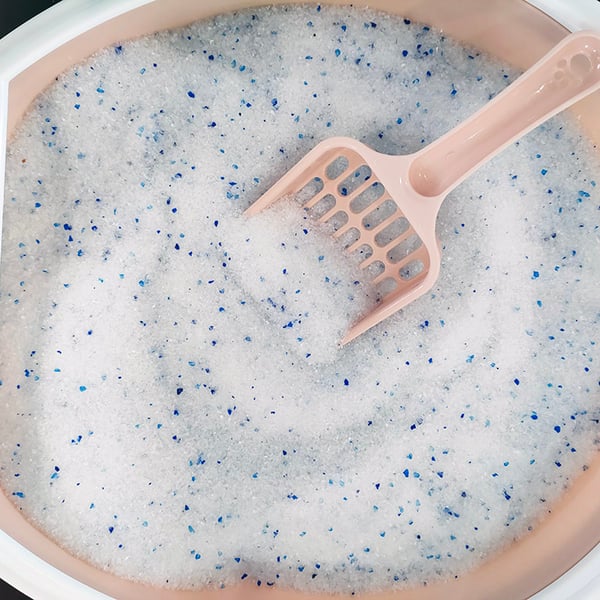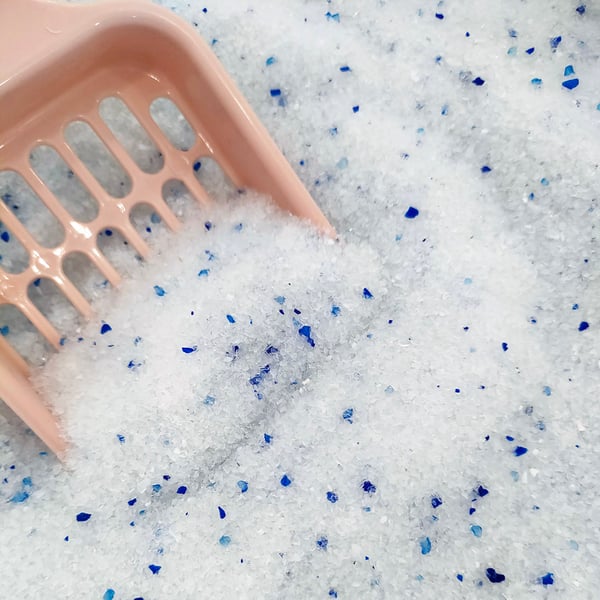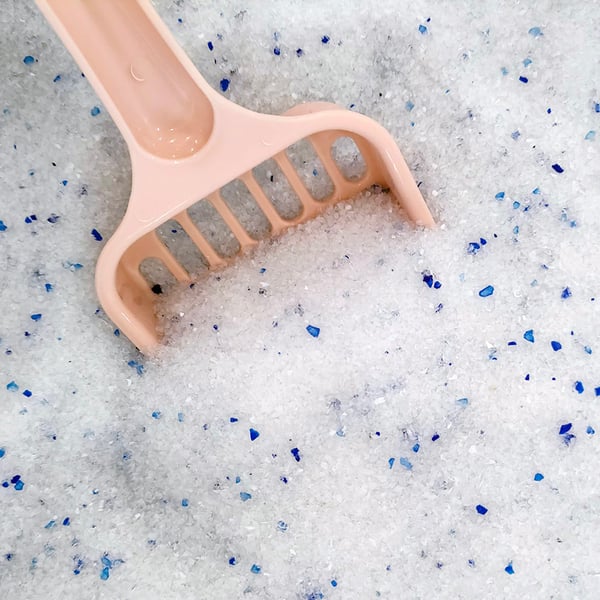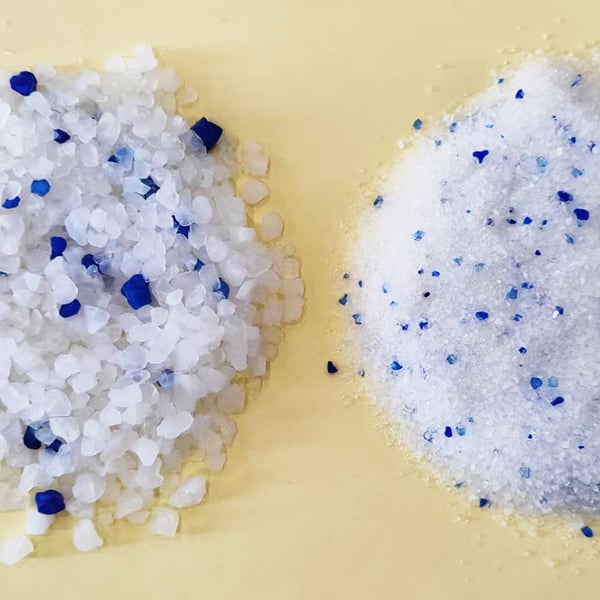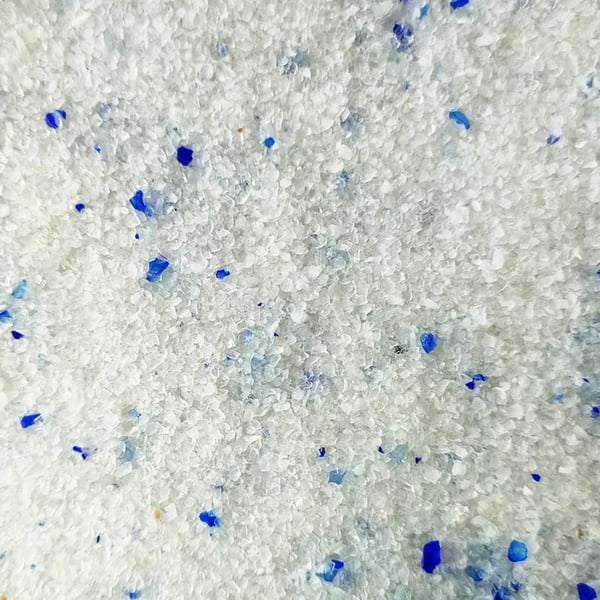 Sugar Slilca Cat Litter
Small particle silicone cat litter
Price varies according to quantity demanded
Size:
0.25 mm-2.5 mm
Shape:
Granulated sugar
Scent:
Strawberry, Lemon, Apple, Lavender, Sea Fresh, Orange, etc.
Adsorption capacity: 98%
Advantage:
Strong adsorption capacity and fast absorption speed.

Easy to use, less garbage, easy to clean.

Consumption saving, economical.It is safe to use and is a green product.

Beautiful and generous, easy to be accepted by pets.

Eliminate dust, so that there is no dust around the floor.

More hygienic, inhibit the growth of bacteria and make the environment more hygienic.

Strong deodorizing power, preventing the spread of odor by absorbing moisture.