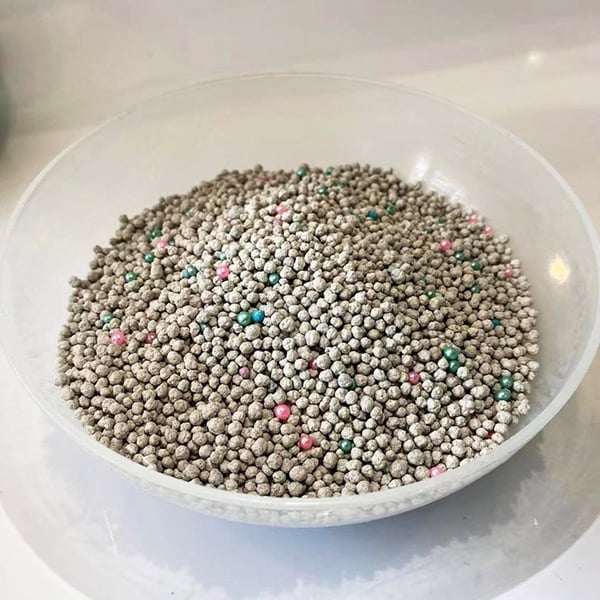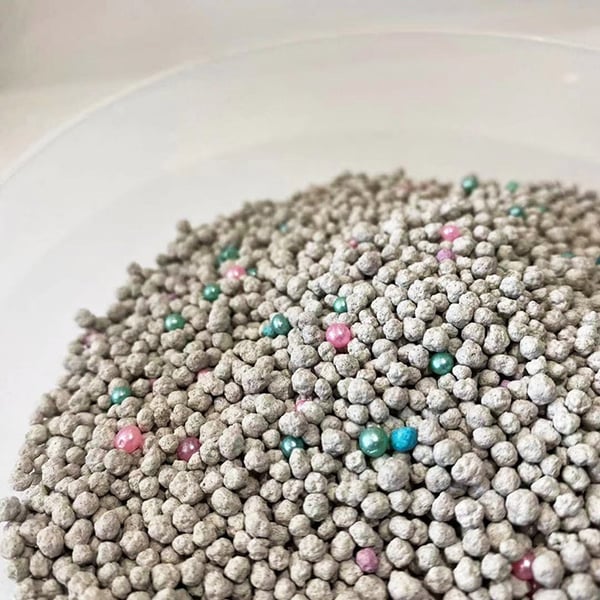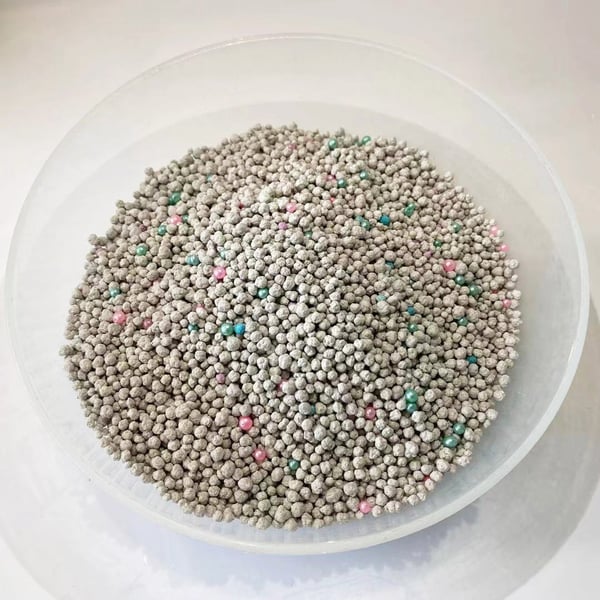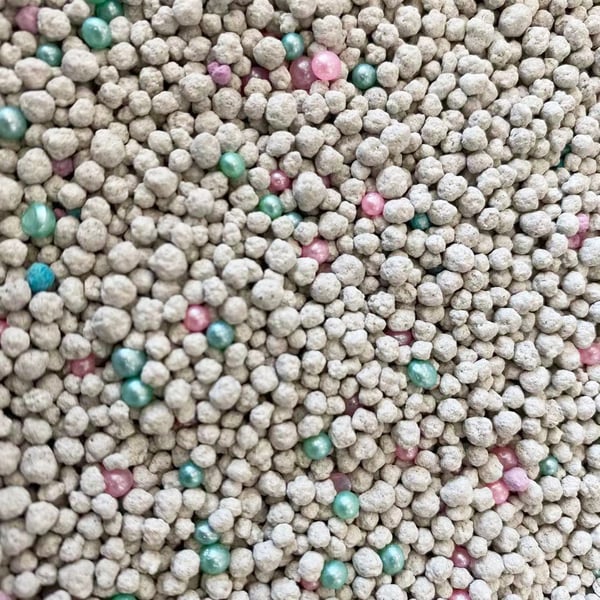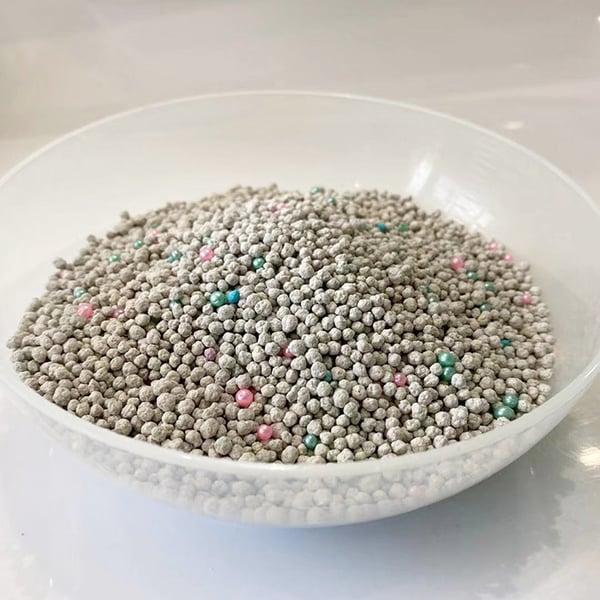 Ball-Shape Bentonite Cat Litter With Colorful Silica Balls
Wholesale cat litter bulk
Price varies according to quantity demanded
Product description:Absorbent, deodorant, convenient, non-toxic, essential for every cat family.
Color:Grayish, can add pink and blue beads.
Shape:Ball type.
Type:Pet Cleaning & Grooming Products.
Packaging Details:PE bags, ton bags.
Supply Ability:3000 Ton/Tons per Year.
Scent:Lemon, apple, rose, peach, orange, lavender, jasmine.
Advantages:
Good clumping.
Non-sticky bottom.
Long-lasting deodorizing effect.
Odorless and dust-free.
Low dust.
Good foot feeling.
High cost performance.