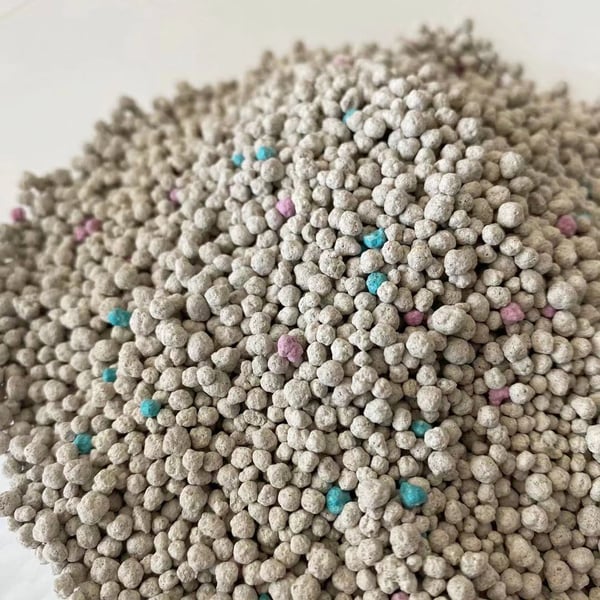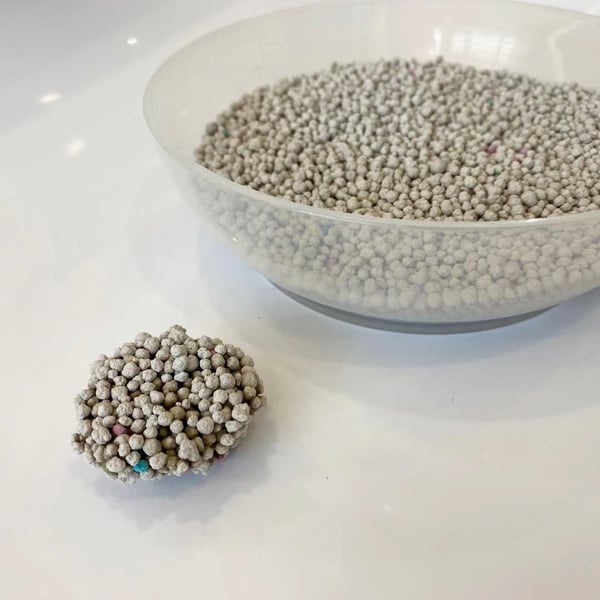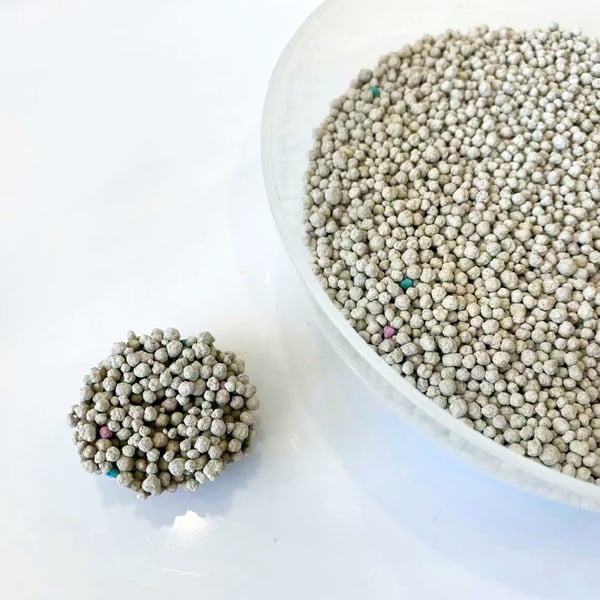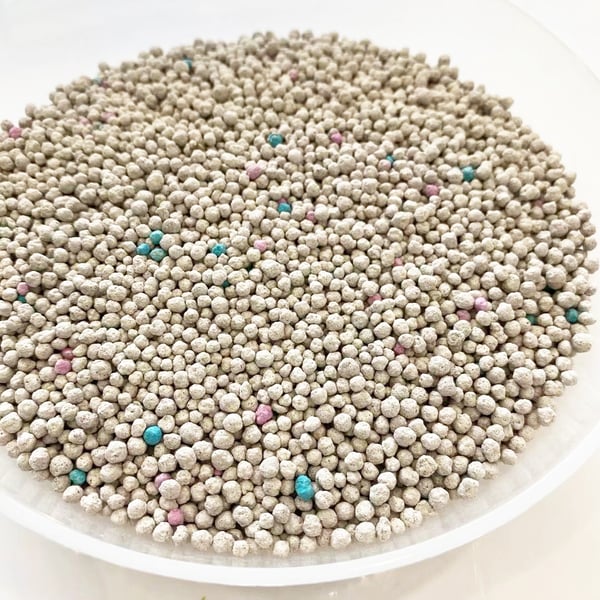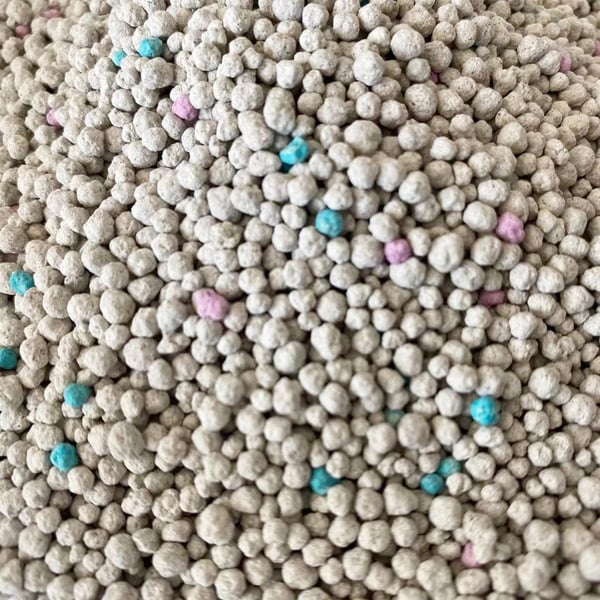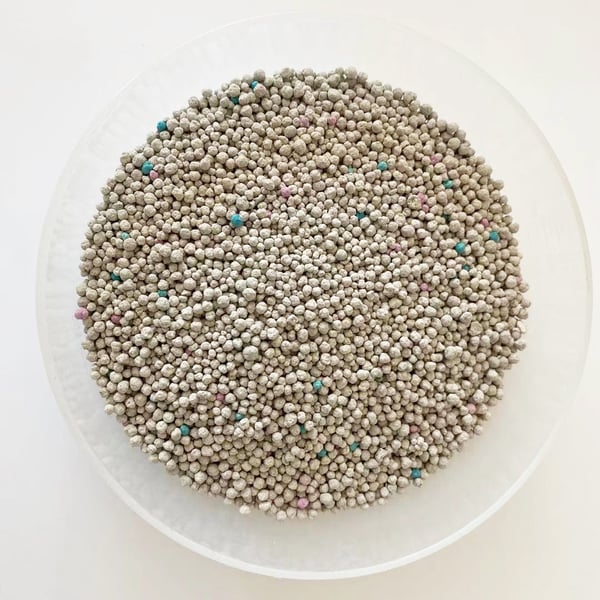 Ball-Shape Bentonite Cat Litter With Colorful Bentonite Balls
Biodegradable bentonite cat litter
Price varies according to quantity demanded
Product description:Bentonite cat litter absorbs water quickly and quickly condenses into lumps. It is easy to use without frequent replacement of cat litter.
Product name:Bentonite cat litter.
Color:Light grey,can add pink and blue beads.
Shape:Ball shape.
Sample:Freely Samples Offered.
Scent:Lemon, apple, lavender, rose, coffee.
Packing:25 kg white PP bags, woven bags,ton bags.
Supply Ability:3000 Ton/Tons per Year.
Advantages:
Good clumping.
Non-sticky bottom.
Long-lasting deodorizing effect.
Odorless and dust-free.
Low dust.
Good foot feeling.
High cost performance.